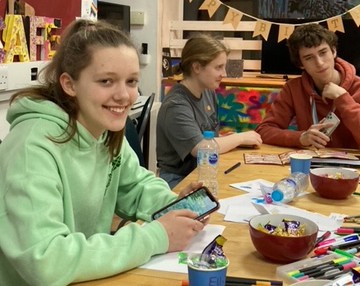 FAQs
Who can get involved in the YIN?
Anyone aged 5-25 who is living on (or is temporarily living away from) any of the Scottish Islands are invited to join the YIN.
There are regular Zoom meetings and opportunities to meet face to face where you can connect with other Young Islanders.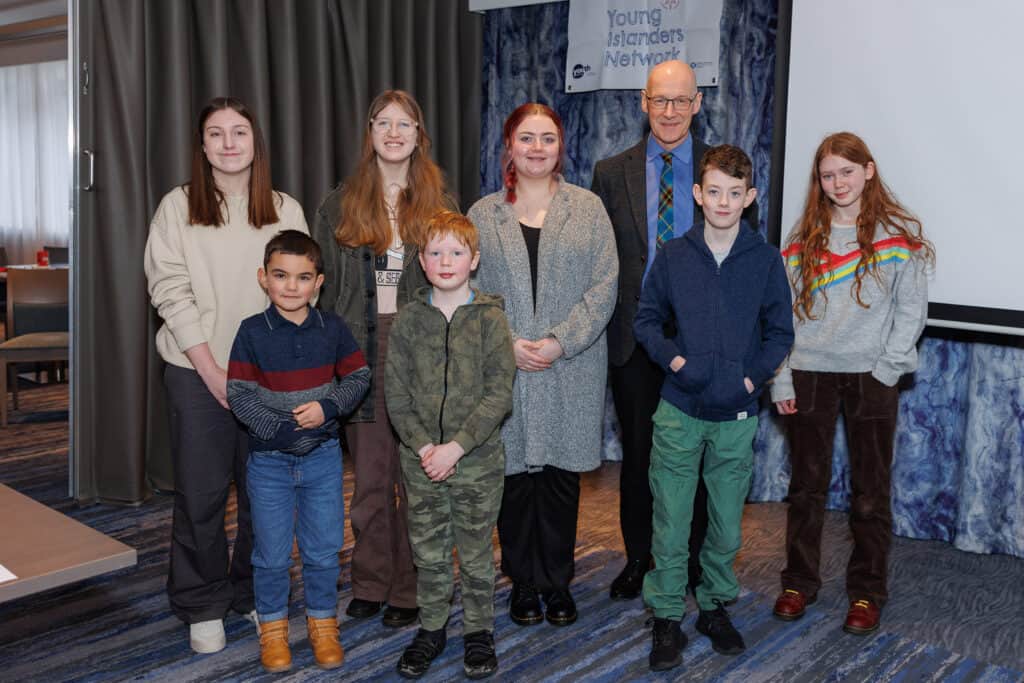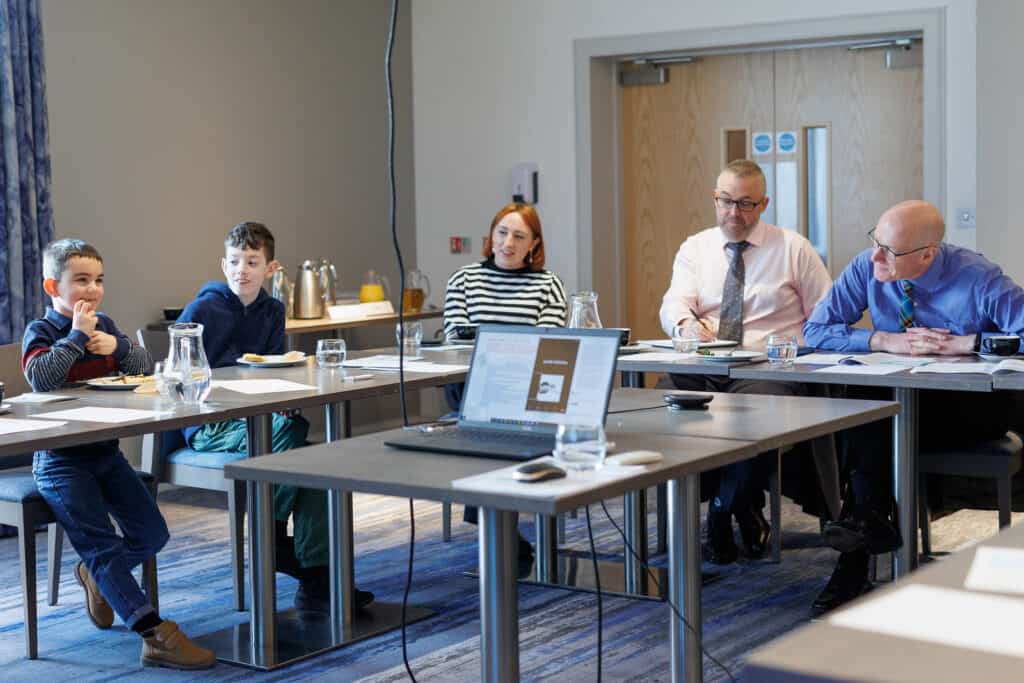 What are the benefits of joining the YIN?
Meet new people and share experiences of Island life.
Learn together and take part in fun activities.
Increase your understanding of Scotland's National Islands Plan, to make sure your voices are represented.
Come together and implement change through community challenges and social action in your local area.
Put youth voice into action by working with Youth Scotland and Scottish Government to implement changes in policies and outcomes for Young Islanders.
Gain the confidence, skills and knowledge you need to support your mental health and wellbeing through training opportunities and accredited youth awards.
Contact us!
To find out more, contact Naomi Macdonald, Senior Development Worker Youth Scotland at naomi.macdonald@youthscotland.org.uk or telephone: 07597700093