Welcome to the home of the Young Islanders Network
Welcome to the home of the Young Islanders Network
We are a network of groups working in our local communities, and together, to get the voices of young islanders heard in Government and beyond.
What's new?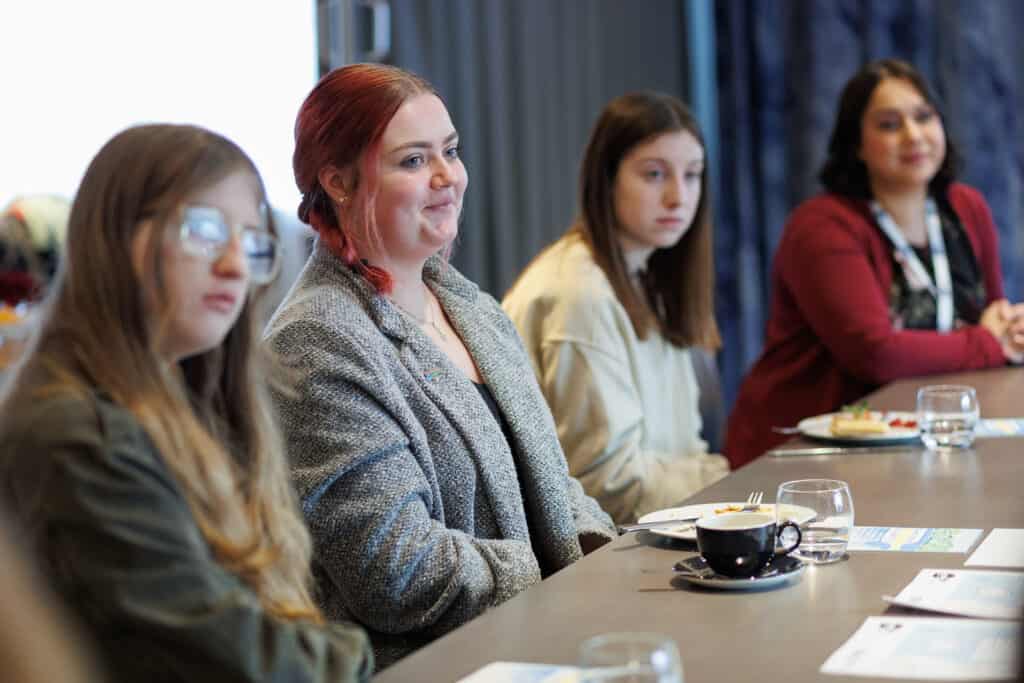 About us
What is the Young Islander's Network? How did we get started? Where are we going?
Our projects
We run lots of projects and events for young islanders across the Scottish islands.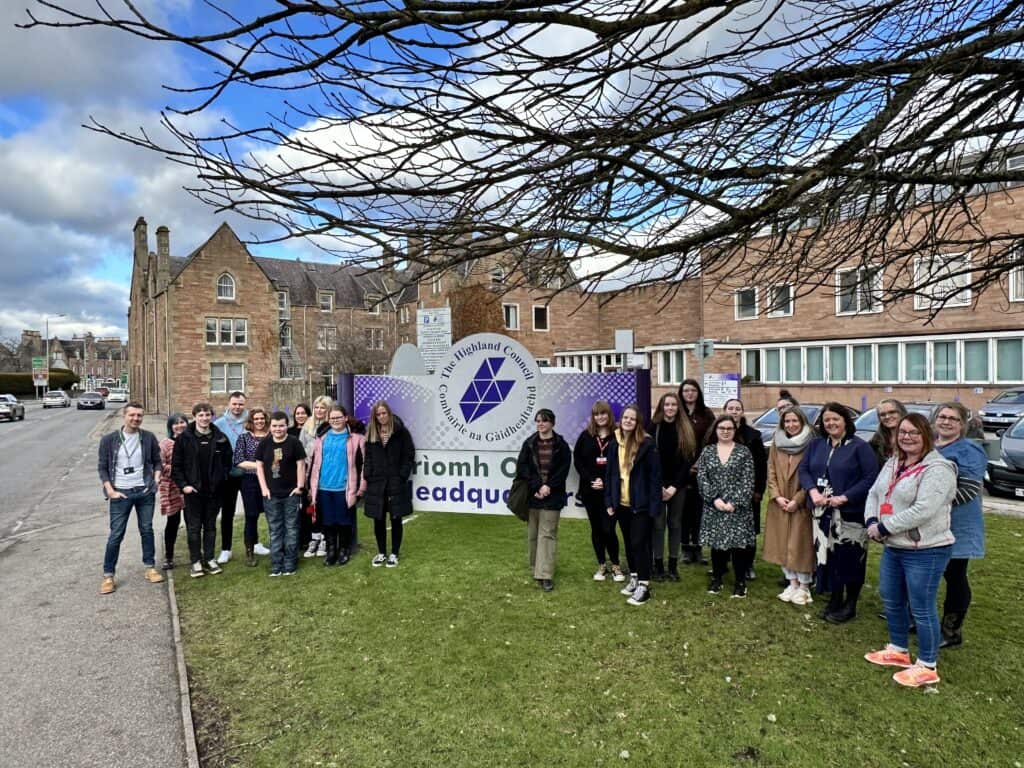 Latest news
Have your say and take part in the YIN Housing Challenge

Invitation for 12-25 year old islanders to take part in our Housing questionnaire If you are aged 12-25 years old and live in or are from one of the Scottish Islands, we invite you to take part in this short survey on Housing. Your input will help to shape ad inform our discussions with decision…