Maria, YIN champion
The trip up was amazing, I got a lift there with Naomi and Scott and it was really fun. It took us a couple hours to get there as we had to get a ferry and then drive for several hours so we spent most of Friday travelling.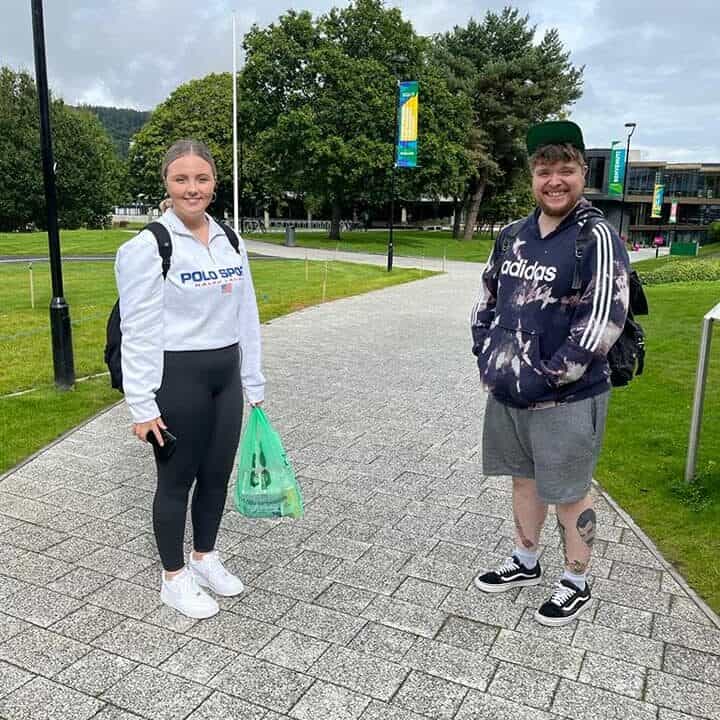 When I first got to Stirling Uni I thought it was very intimidating as all the buildings were very big and confusing but after I found my way around and got used to it (the signs helped a lot) I realised it wasn't all that scary.
The accommodation was very nice and really made it feel like a real university experience.
All the workshops were really fun, I took: glitter makeup, circus skills, science, fun under the trees and special effects makeup. I enjoyed all of them but my favourite was definitely glitter makeup (even though the glitter stained).
I met some people from Orkney which was amazing, we quickly became friends and we spent the whole weekend together. We still talk through social media and catch up with each other.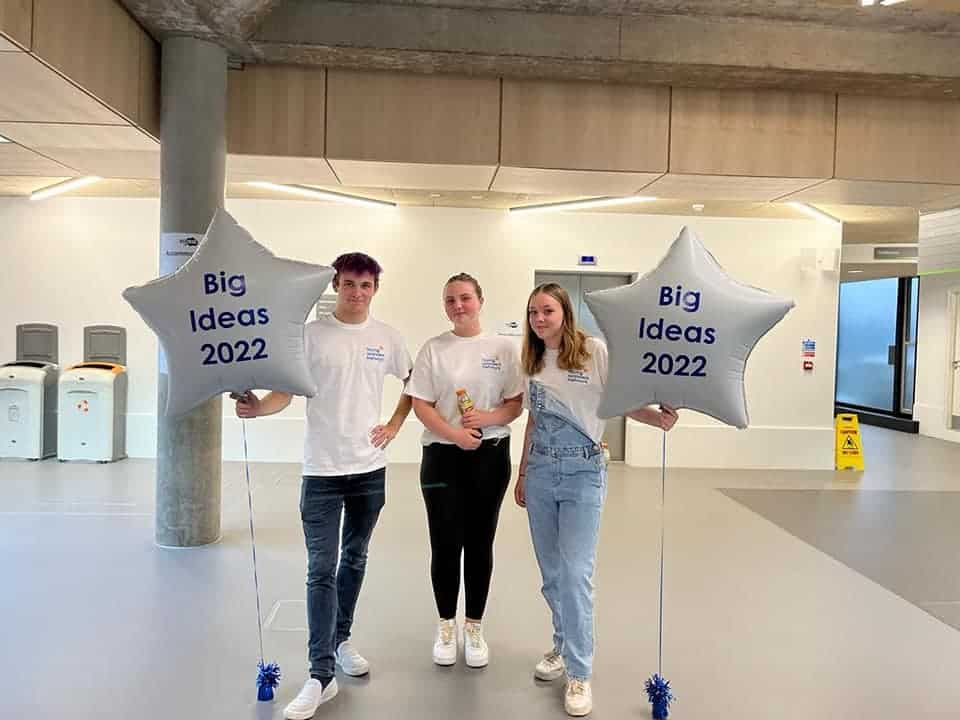 My highlight is definitely meeting new friends since we spent all our time together and made all the activities even funner. But the karaoke and photo booth were my favourite things that took place during the weekend as they were really fun.
I would recommend young islanders to go next year as it's a really fun and unique experience with opportunities to make new friends and learn new skills.