Lewis and Harris Young Islanders met with Mr Swinney in Stornoway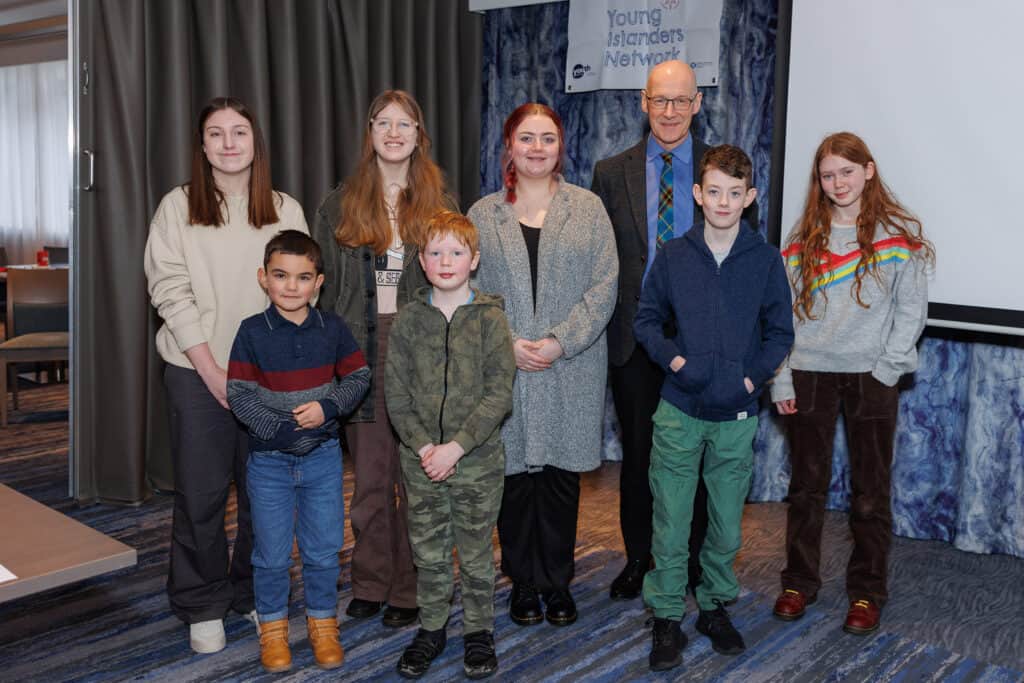 A breakfast was held recently with Mr Swinney and young people from Ness to Harris, ranging from 6-18 years old. They told Mr Swinney about the Young Islanders Network and afterwards, everyone took part in a Q&A session.
Lots of interesting questions were presented to the Deputy First Minister. Topics ranged from the ferries and transport, cost of living, housing, to concerns over disparity of access to opportunities out with Gaelic medium settings, deer control, outdoor education funding and supporting islands various talents through the development of a funding programme for islanders.
'We had a wonderful time this weekend. There were many eye-opening points that would be lovely to discuss further, it was a pleasure meeting all of the new people. I hope we can do this again in the near future.'

Esme, Isle of Harris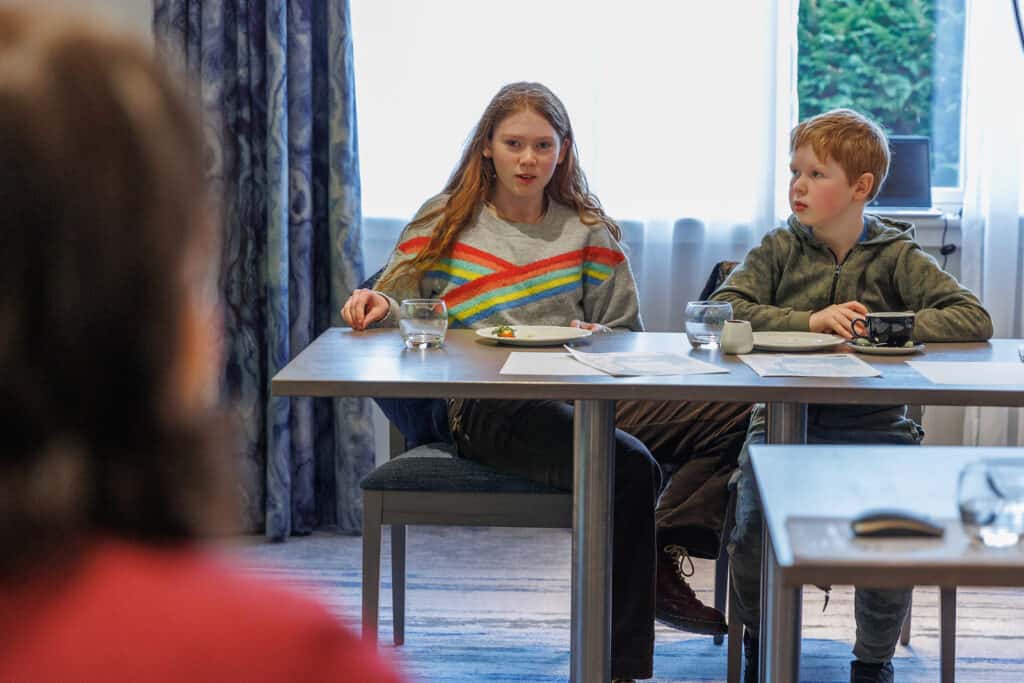 The youngest around the table, Paul aged 6, asked the question about Teachers Strikes and Mr Swinney acknowledged the challenges that teachers are facing, along with the increased cost of living, he indicated that he doesn't have an answer on this right now but he really hopes that there will be a resolution soon.
"I enjoyed meeting Mr Swinney and think he was listening really well to the questions. I think the rest of the group had a good time too."

Paul, Isle of Lewis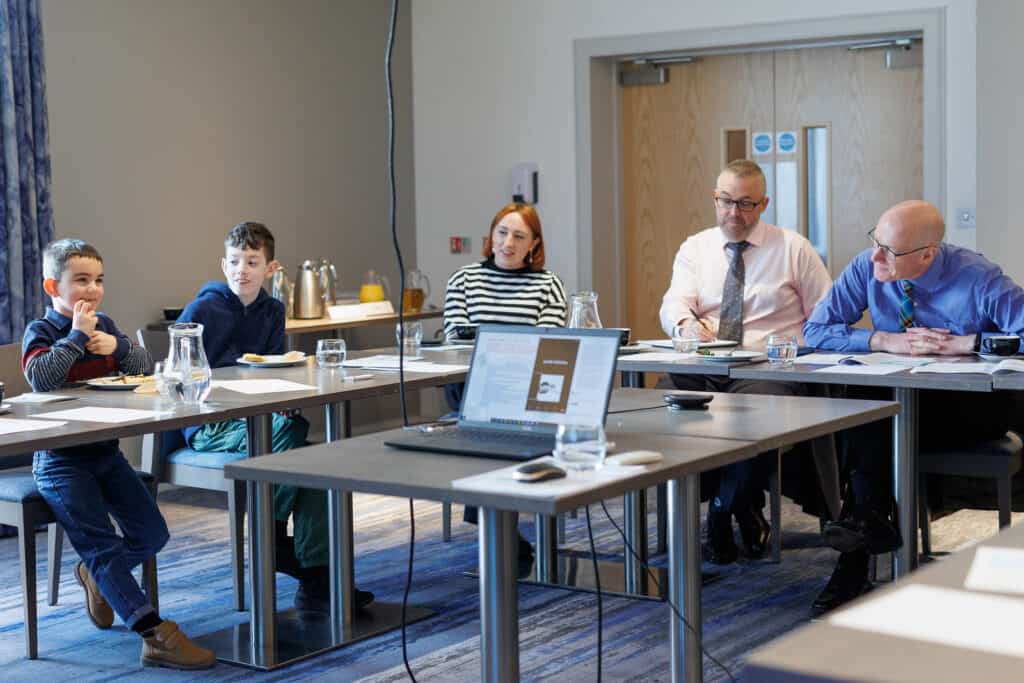 The young people around the table gave examples of the concerns they have with the deer on the roads and in gardens. In response to the concerns about the Deer population, he noted this and will follow this up with Nature Scot who oversee the Deer control in Scotland and work with Estate groups on the management.
Update May 2023: following on from this question, Nature Scot has since made a detailed response that you can read here
Alannah in discussion with Depute First Minister John Swinney

"The meeting with Mr Swinney was very interesting. It was very interesting to talk to him about issues surrounding education, transport, and housing on the island. I'm hoping it was an eye-opening experience for him, as it was for me. It was great to hear his views on education during covid, as he was the education deputy at the time."

Alannah, Isle of Lewis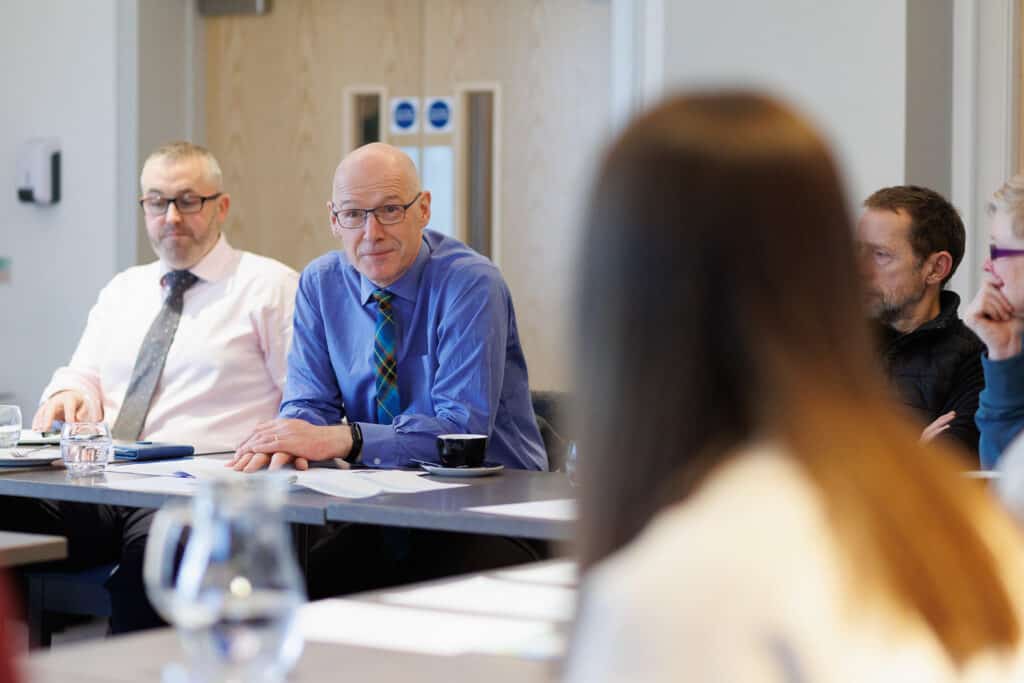 The young islanders from Islay shared the issues they face with housing and invited Mr Swinney to meet on his next visit to the island to discuss this further. Mr Swinney highlighted some of the solutions in place across Scotland along with some of the barriers and challenges to these too.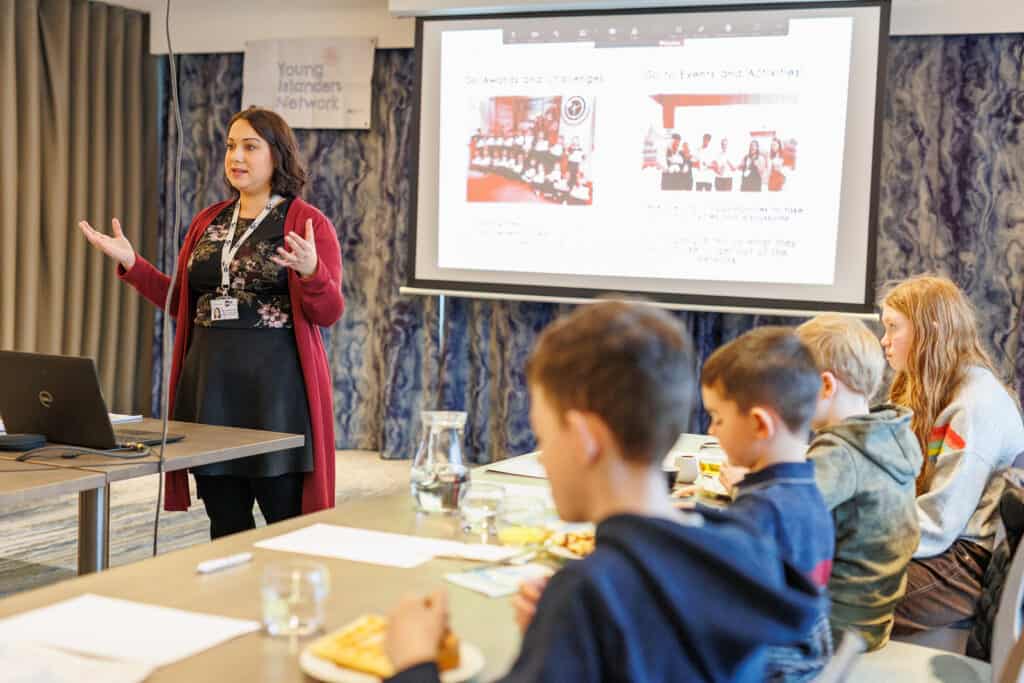 The Deputy First Minister thoroughly enjoyed the discussions, and committed to following up a number of issues that were raised by our YIN Champions, with his Scottish Government officials. This included a potential meeting with The Youth Initiative on Islay on his next visit there and he is very open to the idea of meeting with the Network again in due course.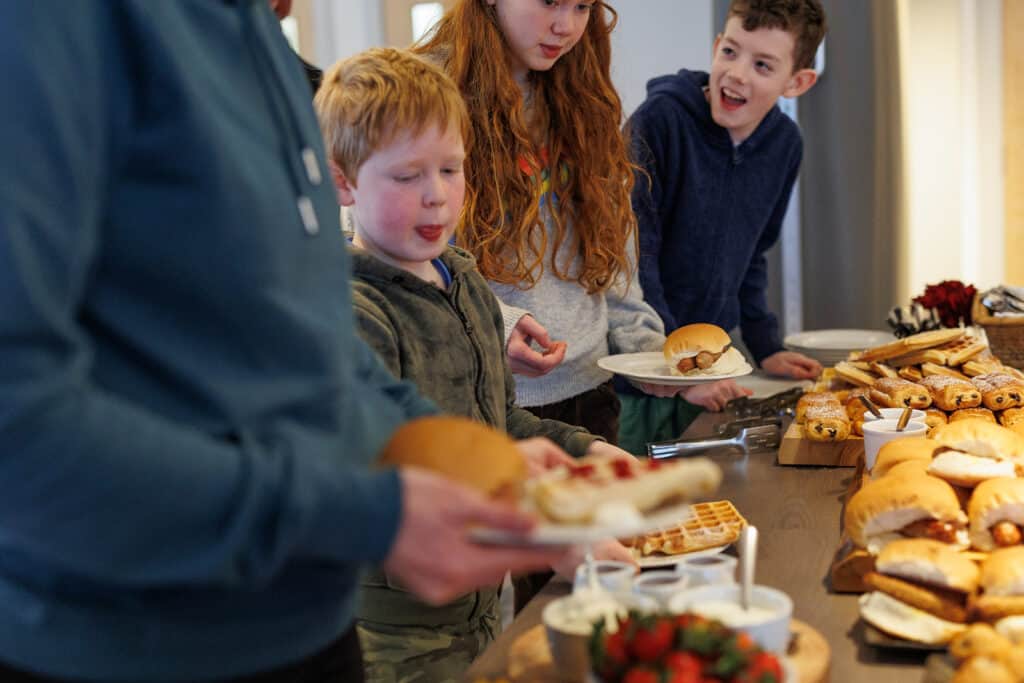 Images by Sandie Maciver