Lucy Parfitt, Digital Engagement Co-ordinator at Youth Scotland
Calling young islanders: the website is now open for your submissions!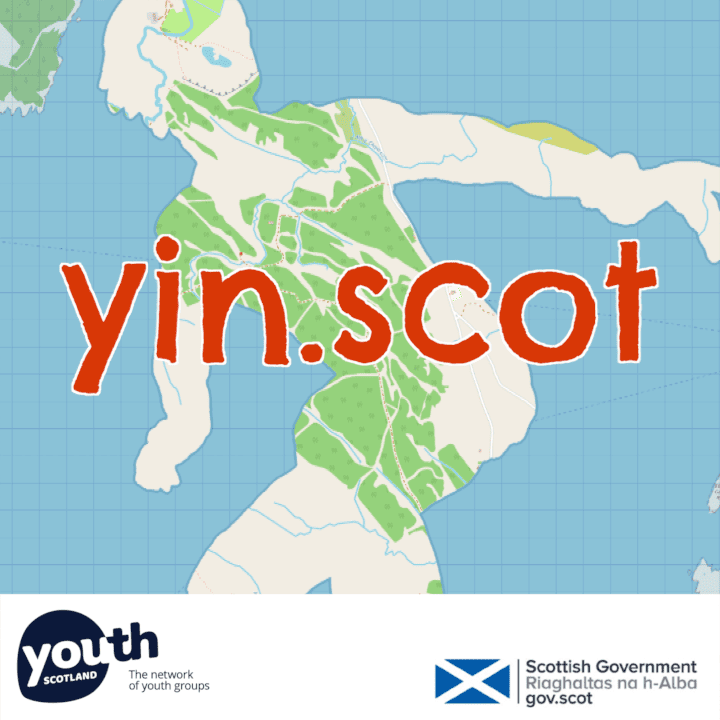 Yin.scot was launched in the summer as an online space dedicated to the Young Islanders Network – a place for all young islanders to have their say, get creative and join in with this growing community.
Since its launch, young islanders across Scotland have been getting involved in its development and direction, initially through our two website design challenges 'Map your World' and 'Animate the YIN Compass'
We're now keen for this to progress to the next stage and are excited to say that we are now open for submissions to be added to our new news section!
We want to hear your stories and platform your content – from funny island anecdotes and celebrations of your own achievements to reflections on island issues you feel passionate about.
And the best part? Submitting your stories is easy and fun – would you prefer to send in a short video or voice message? Talk to someone over Zoom for 10 minutes? Maybe just a brief write up?
However you feel comfortable – the Youth Scotland team want to support you to share your ideas, island pride, achievements and passions on yin.scot!
All submissions will be handled securely according to Data Protection and GDPR legislation as set out by Youth Scotland's Privacy Policy
Have questions? Feel free to discuss submissions with the Youth Scotland Communications Team by emailing comms-team@youthscotland.org.uk