The YIN Transport Challenge Report is now available
This report contains the findings of the Young Islanders Transport Challenge which between October 2022 and June 2023 was shared with young people ages 5-25 years old across all of the island local authorities in Scotland to capture their views, concerns and ambitions for transport in Scotland's island communities.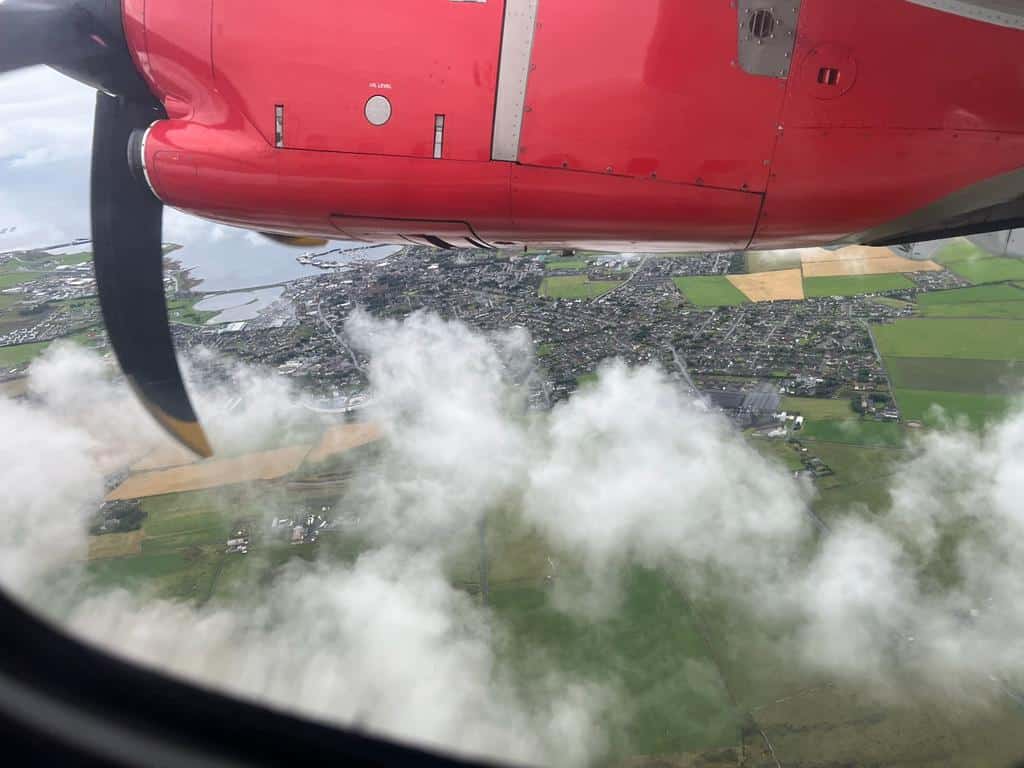 There were 99 online responses to the Transport Challenge and in addition, 114 young people were consulted through in-person sessions. Islands represented in responses included: Barra, Easdale, Eriskay, Gometra, Harris, Iona, Islay, Kerrera, Lewis, Lismore, Luing, Mull, Raasay, Sanday, Skye, South Ronaldsay, Stronsay, Tiree, Uist and Yell.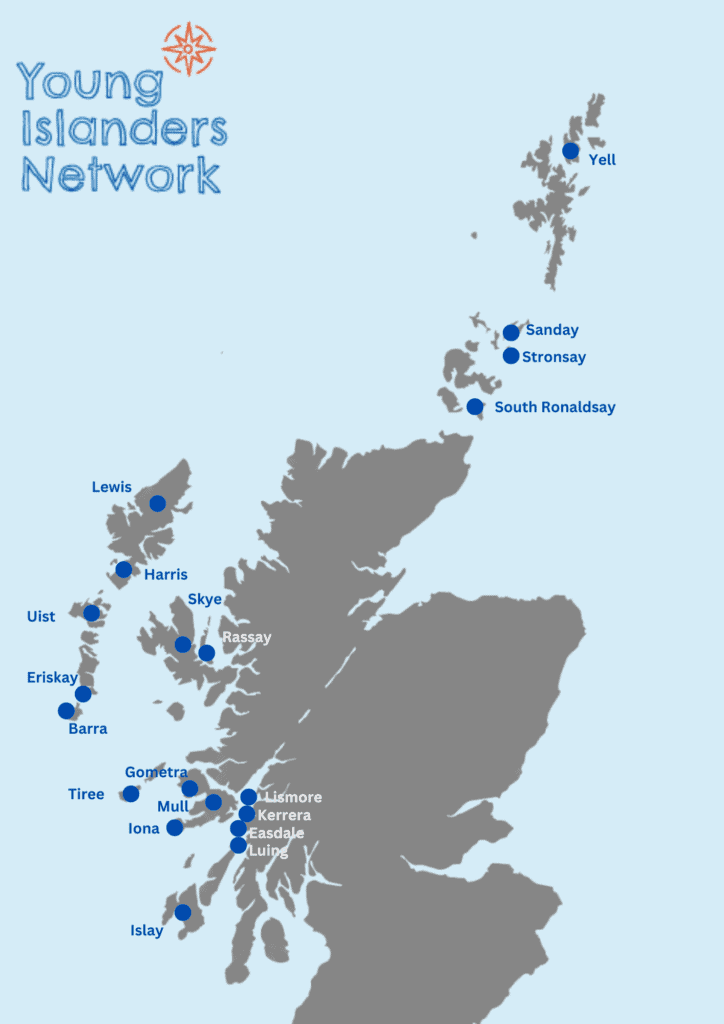 The emergent themes from the consultation were that young people want to feel safe, want to have a say on how the services are delivered in their communities and want to be able to access opportunities without barriers due to timetables, cost, reliability and accessibility.
See the full report with young islanders' statements and graphics here: Young Islanders Transport Challenge Report, 2023 (office.com)
We look forward to hearing from decision-makers in due course and will keep you up to date with any feedback.
We would like to say a very big Thank You to all the young islanders, their support workers and communities who participated in the challenge and shared it out. We hope that decisions in your community take into consideration your concerns and suggestions, and that you are being heard and involved meaningfully.
We also thank the organisations who have given their support to this challenge and have taken time to listen to and engage with the young islanders.
If you would like to comment or be involved with the Young Islanders Network, please send us a message at: naomi.macdonald@youthscotland.org.uk and be sure to keep an eye on our website and social media for the latest news!