On Thursday the 24th of March, Young Islanders from across Scotland were invited to join the network to meet with Angus Campbell, Chair of the Ferry Communities Board. The Ferry Communities Board is facilitated by CalMac Ferries Ltd, and it is compromised of 10-12 communities that are users of the ferry service, to hear local representation and understand the views of those people who rely on the service.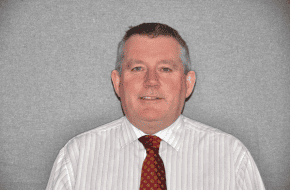 During 2022, Young Islanders Champions identified two key priorities to spotlight, these were Transport and Housing. The majority of young people consulted shared their concerns over these two issues and were keen to find out more about how these impact the wider islands network and what is being done at policy and decision making levels to improve these.
As part of these discussions, the champions were invited to meet with Angus Campbell during a National Islands Plan Delivery Group meeting. Angus has been travelling across the islands network to meet with communities and get their views on the ferry service and take their comments, experiences and views to Scottish Government in the form of a report.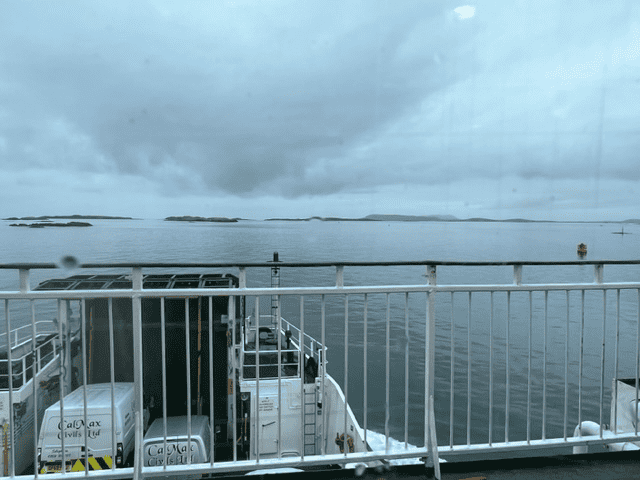 Angus highlighted some of the proposals being made across the islands, such as having an equivalent to the NEC free bus travel for U22s but for the ferries, as for some islands the ferries are the bus for the young people. One young person highlighted that having a discount for 22-25 year olds would be good too.
Andy, a young islander from Orkney, highlighted that with CalMac taking one of the Orkney Ferries on lease for 9 months that this then may have an impact on the capacity of the ferry routes in Orkney. Andy asks, "Why was the Alfred selected and not the other one which was originally identified?" Angus is due to visit Orkney soon and would be keen to discuss this further along with other concerns and suggestions with young people in Orkney.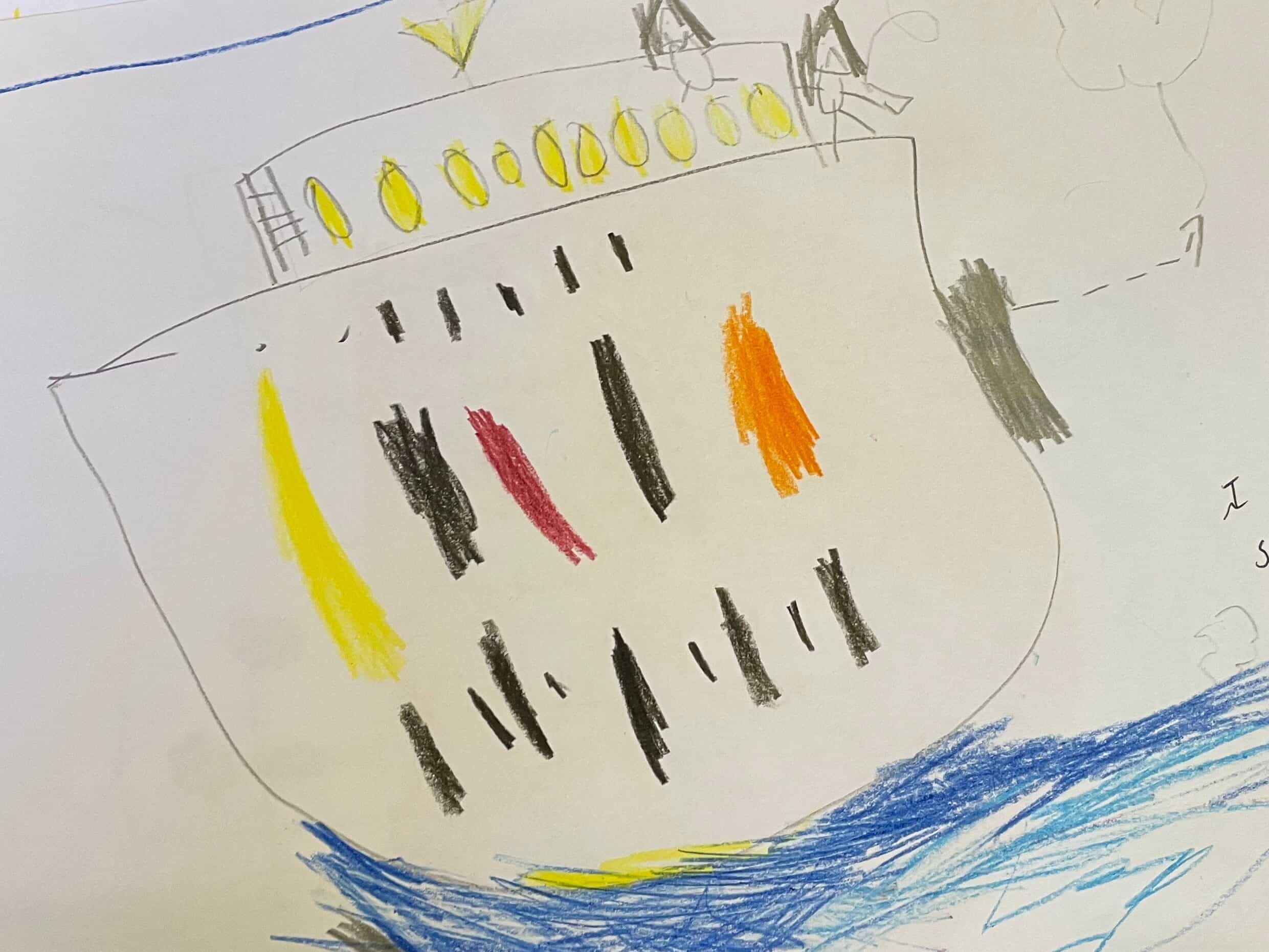 Our young islander, Anna from Barra asked if ferries would have more capacity over Summer. This led on to a discussion around capacity year-round and the need for more spaces for those with urgent reasons to travel off island, such as bereavement, medical appointments and so on. Suggestions stemming from this conversation included;
Who decides on the timetable?
Should islanders have more space to a have a say on their island services?
There should be allocated spaces for offshore workers, bereft service users, medical appointment and not just as foot passengers as these passengers are more likely to require a car.
Further concerns raised around ferry services to the islands included that there can be a lack of cancellation communications with passengers and that the public, bus and ferry services are not always well connected.
Angus asked the group if management jobs in the ferry network appeals to young people? What are your views? Would you like to have your say on the Ferries and how the infrastructure could be improved for the future of young islanders? We would love to hear from you!
Would you be interested in being on the Ferry communities board? If so, please let us know by emailing naomi.macdonald@youthscotland.org.uk